Do you wish you could offload your marketing to someone who just gets it?
Time is precious so we'll get to the point. Building your successful and profitable business means you need to get your ducks in a row. A clear and focussed strategy with goals and objectives, and a tactical marketing plan designed to generate leads and build your brand.
That's what we do.
Do you want to be able to see the wood for the trees and have a path ahead that's going in the right direction?
Do you kind of know what you want to achieve but don't have the headspace or resources to move it forward?
We can help.
Do you need a different point of view to get clarity and understanding about where your business is heading, and where it could get to?
We can show you how.
Marketingesp provides expert marketing strategy, marketing planning and marketing support
For SMEs and smaller businesses in the Midlands and the UK.
We connect you with your customer so you can build strong relationships with them.
Supporting businesses like yours
Marketingesp is a marketing services and marketing strategy consultancy based in Leicestershire, UK. It was founded by Emma Swales in 2005 to give businesses of all sizes in the Midlands and the UK access to high-level marketing services and strategic consultancy.
Well-crafted marketing has the power to change mindsets. So, that's what we offer.
We help you develop a marketing strategy to deliver your business goals. What's more, we can show you how to create a digital marketing plan combining web, email marketing, social media, and online commentary. We can take it offline too using graphic design for print media such as brochures and direct marketing campaigns. And, we can bring your brand to life on the trade show floor as well as train your exhibiting team to maximise your on-show activations.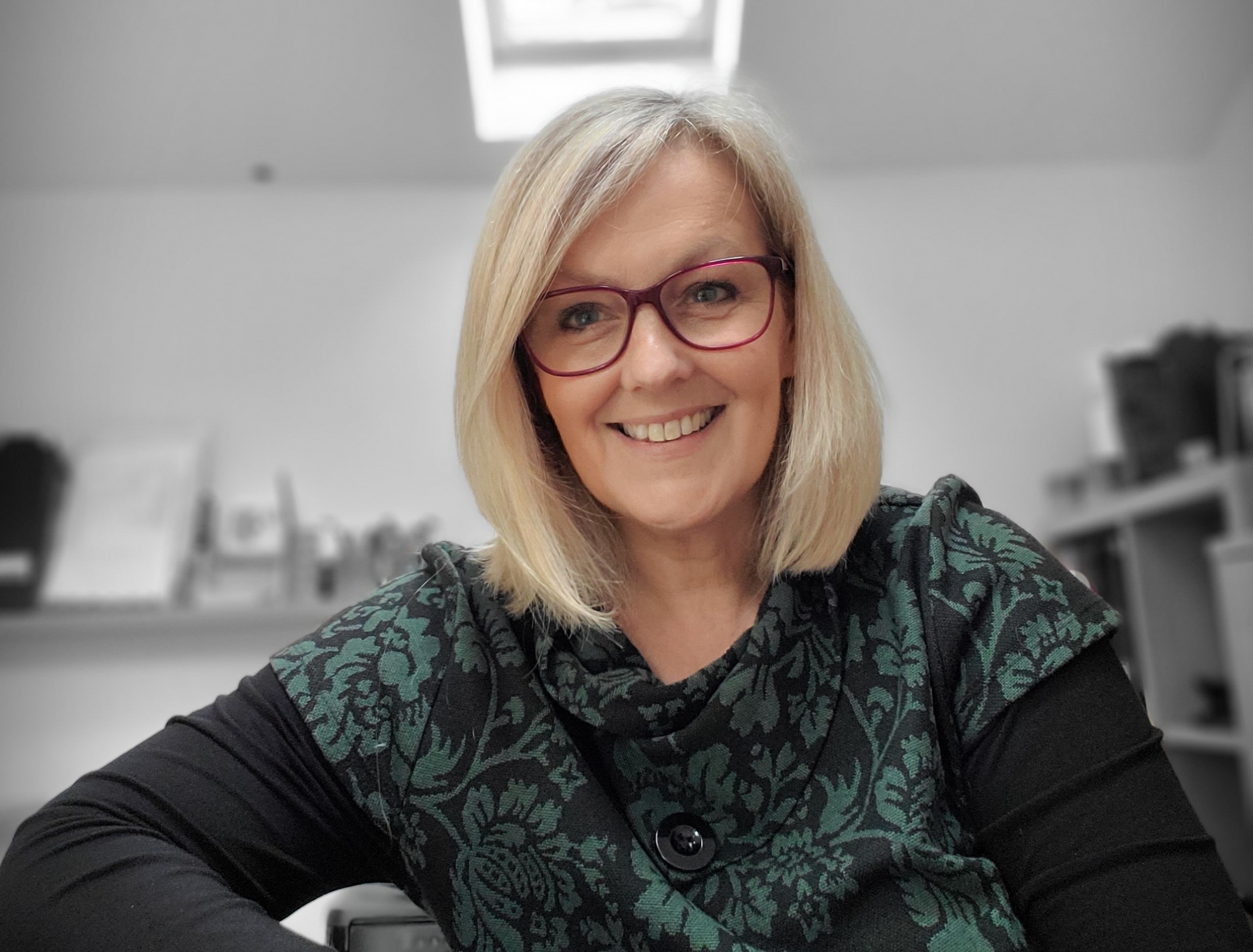 BOOK A FREE DISCOVERY CALL
Why not book a free call to discuss your business challenges and ways we can help you solve them?
TESTIMONIALS
Following your amazing training we got excellent feedback on our attendance of the Red Tiger stand during ICE. Among other things we remembered: - Not to cluster or stare at our phones - To be dynamic and use the space around the stand in attracting visitors - To prompt for important information and get commitments We achieved our target of contacts, and it was all thanks to your professional workshop. On behalf of the whole team I wish you good health and success in preparing other teams for delivering great visitor experience and adding value in generating new business.
Emma Swales is a knowledgeable and respected speaker at De Montfort University who consistently gets great feedback from our stakeholders when delivering marketing workshops and seminars.
We hire Emma over and over again to deliver our stand staff training. She is able to adapt to all training situations and always delivers the program at a very high standard. She has excellent event and exhibition knowledge which means she can draw on her experience to answer all questions the stand staff may have. She is also extremely professional and well organised. Our stand staffers have always commented on how informative the training is and they now feel more confident to work on our exhibitions.
I wanted to say thank you for the work that you put into not only preparing for but also delivering the event stand session last week. The time that you took to understand our business, industry and specific needs ensured that you interacted with the team on a level that ultimately made the day hugely beneficial for all. The team is continually evolving and as such I'm sure that we will be able to discuss the potential for future projects when appropriate.
Emma is highly creative, resourceful and goal-driven. Her knowledge of the Marketing Industry is second to none and when applied to her specialist area of exhibitions and trade show events, she consistently delivers knock-out results, on time and within budget.
HOW TO GET YOUR MARKETING WORKING FOR YOU
Use us to help you develop your strategy, understand and build your brand, know your customers, what they look like and why they buy.
Let us help you identify the tactics you need to grow your business. And, let us design, create and deliver marketing campaigns across digital and online platforms, design and print, and your on-show exhibition programme.
We can do all of it, or some of it, you choose.