FOUNDED IN 2005
MARKETING EXPERIENCE
Founded in 2005, Marketingesp is a full service, multi-channel marketing consultancy
We provide strategic marketing consultancy
And, we provide tactical marketing communication services
Businesses we work with need a different perspective
Our clients need an experienced, forward-thinking approach
We have three decades of marketing, business, operations, and sales experience
We have business acumen, technical competence, and imagination
We help you to understand where marketing fits in your organisation.
We show you the importance of the customer journey and the user experience, the strength of the brand value proposition and how marketing should weave its way through the business.
We drive results by linking tactical marketing campaigns to business objectives and measuring results
We help our clients communicate effectively and successfully to retain and grow existing customers and find and acquire new business.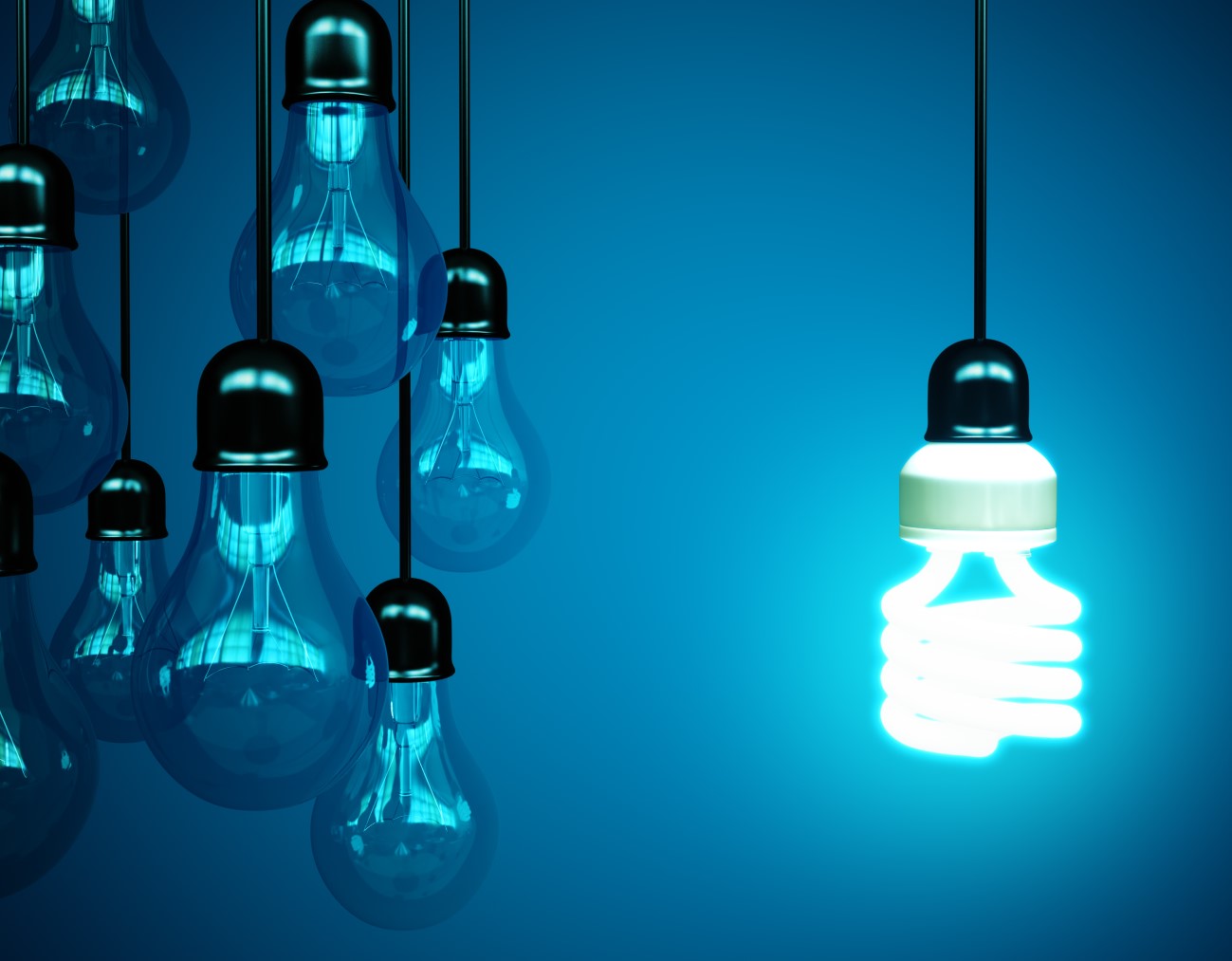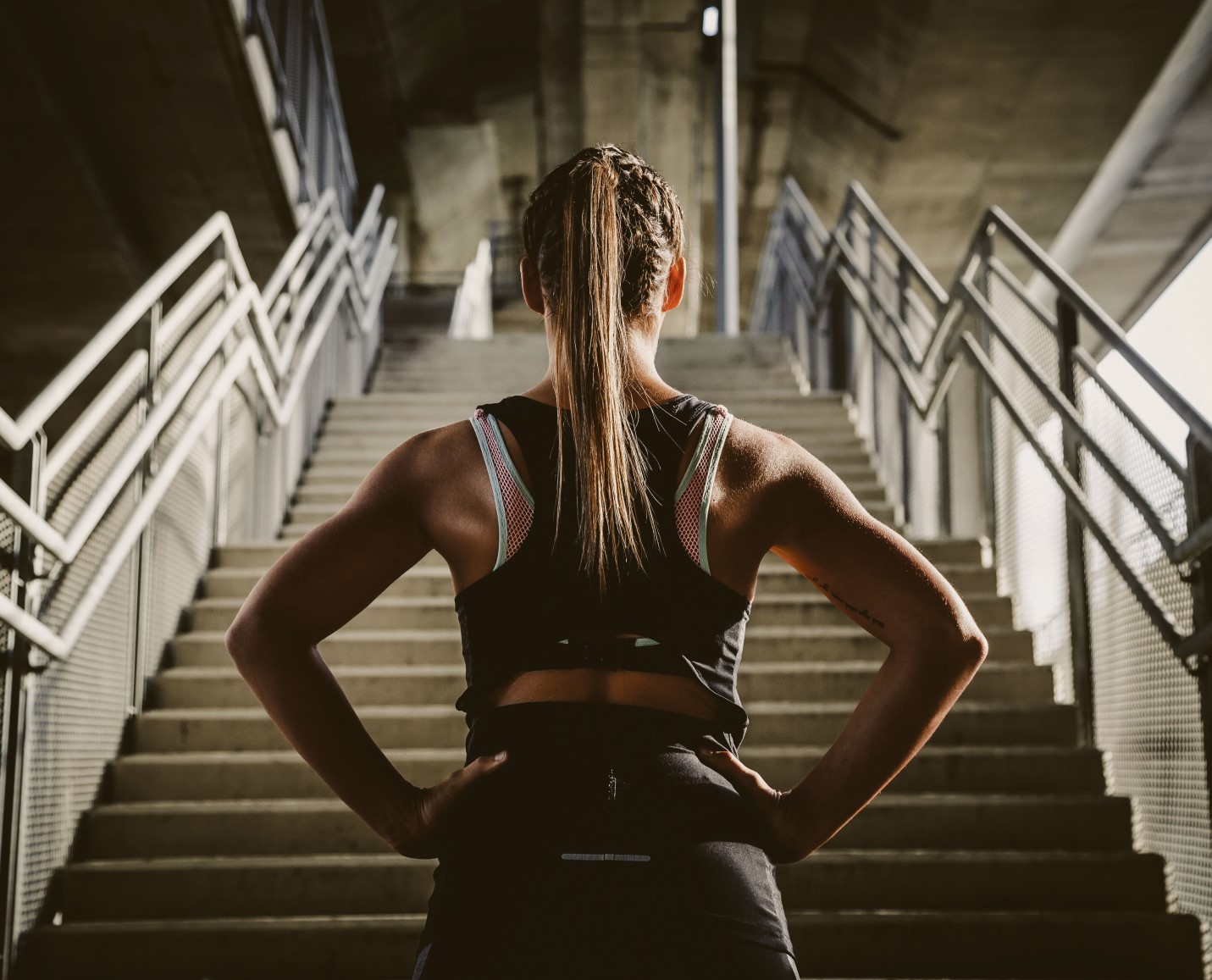 OUR MOTIVATION
MARKETING BELIEF
We believe in the power of marketing to change mindsets and behaviours

And, we are committed to delivering high-quality services which are innovative and creative

By providing real, tangible, and measurable solutions we make a difference in your business

Working closely with you, we understand your aspirations and business objectives

We know our clients well and we have a proven track record

We have a straight-talking, no-nonsense approach to getting the job done to the very best of our ability

We are helpful and professional and above all else, we are trustworthy
We show you how to build better and deeper relationships with customers
We use intelligent marketing to deep-dive into your data, segment your audience and create meaningful insights into who your customers are and how you can widen and deepen your relationships with them.
And we don't just talk about it
We use appropriate and relevant marketing channels. We design, copywrite, produce and deliver your marketing campaigns and initiatives – online, offline, and on-show – that's what we mean by integrated marketing.
THE IMPORTANCE OF PLAN, IMPLEMENT, REVIEW, REPEAT
A.K.A. GETTING YOUR DUCKS IN A ROW
MARKETING EXPERTISE AND INSIGHT
EMMA SWALES, FELLOW OF THE CHARTERED INSTITUTE OF MARKETING
Founder Emma Swales has over 3 decades of experience in marketing, sales, business development, and customer service. Her experience includes manufacturing businesses and service companies, public sector, small businesses, and large organisations. She spent many years in the exhibition and events sector where she achieved a high profile for her work in developing exhibition marketing and development programmes for exhibitors. Emma now designs and delivers bespoke interactive workshops for exhibiting stand staff.
Emma is a strategist with a very keen eye on the creative development of projects along with the real impact on the bottom line. She has a hands-on approach, and believes that to effectively plan, implement, review and repeat, we first need to understand the customer landscape, set priorities, know the resources and be aligned with the desired outcomes. You'll hear her refer to this as "getting your ducks in a row"!
Business mentoring
Emma was a business mentor for seven years to start-ups from De Montfort University (DMU) in Leicester. She delivered marketing lectures and workshops and was the Marketing and Exhibition Expert for East Midlands Incubation Network (EMIN).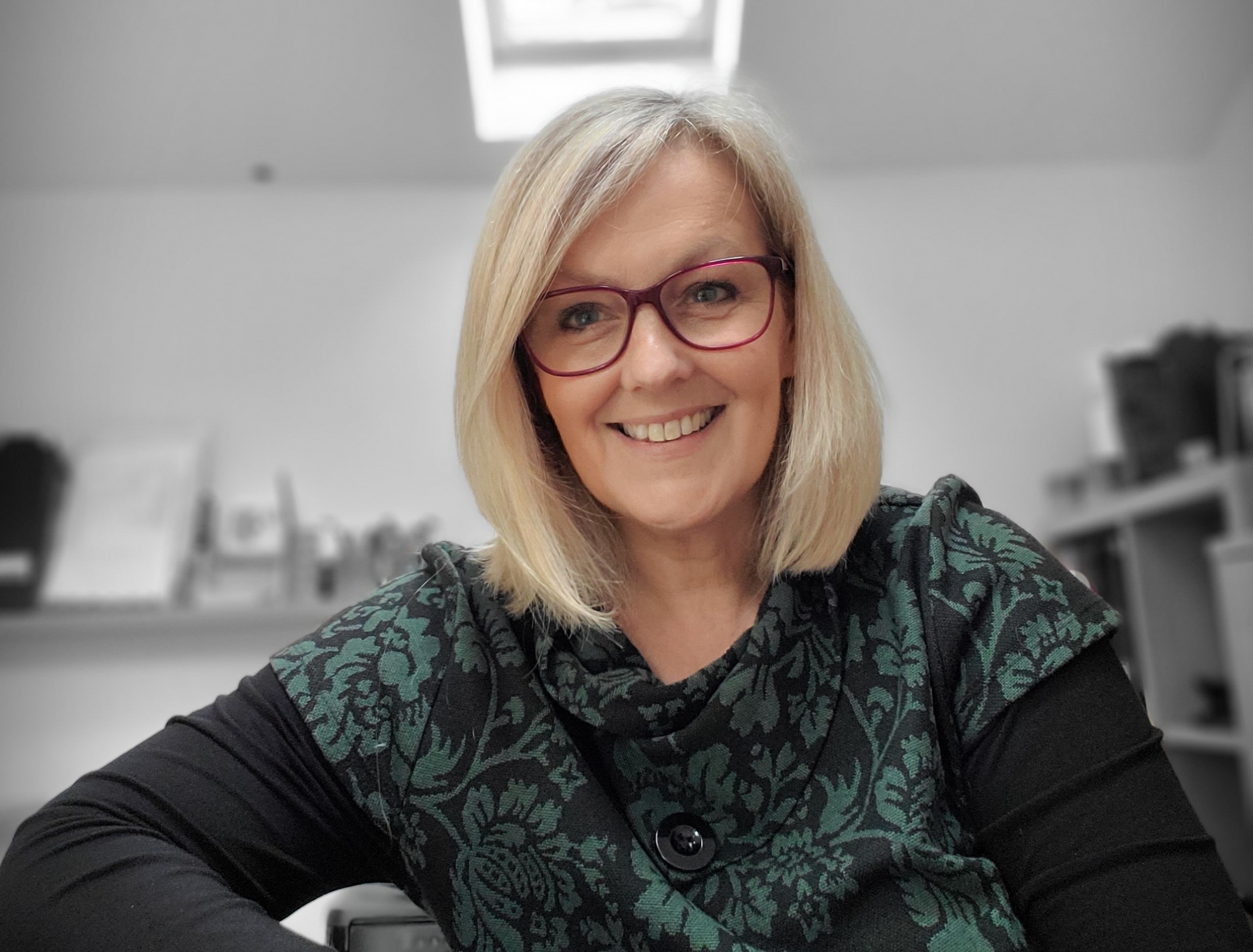 TESTIMONIALS
I wanted to say thank you for the work that you put into not only preparing for but also delivering the event stand session last week. The time that you took to understand our business, industry and specific needs ensured that you interacted with the team on a level that ultimately made the day hugely beneficial for all. The team is continually evolving and as such I'm sure that we will be able to discuss the potential for future projects when appropriate.
Emma Swales is a knowledgeable and respected speaker at De Montfort University who consistently gets great feedback from our stakeholders when delivering marketing workshops and seminars.
Following your amazing training we got excellent feedback on our attendance of the Red Tiger stand during ICE. Among other things we remembered: - Not to cluster or stare at our phones - To be dynamic and use the space around the stand in attracting visitors - To prompt for important information and get commitments We achieved our target of contacts, and it was all thanks to your professional workshop. On behalf of the whole team I wish you good health and success in preparing other teams for delivering great visitor experience and adding value in generating new business.
We hire Emma over and over again to deliver our stand staff training. She is able to adapt to all training situations and always delivers the program at a very high standard. She has excellent event and exhibition knowledge which means she can draw on her experience to answer all questions the stand staff may have. She is also extremely professional and well organised. Our stand staffers have always commented on how informative the training is and they now feel more confident to work on our exhibitions.
Emma is highly creative, resourceful and goal-driven. Her knowledge of the Marketing Industry is second to none and when applied to her specialist area of exhibitions and trade show events, she consistently delivers knock-out results, on time and within budget.
HOW TO GET YOUR MARKETING WORKING FOR YOU
Use us to help you develop your strategy, understand and build your brand, know your customers, what they look like and why they buy.
Let us help you identify the tactics you need to grow your business. And, let us design, create and deliver marketing campaigns across digital and online platforms, design and print, and your on-show exhibition programme.
We can do all of it, or some of it, you choose.