Marketing consultancy
Marketing creates demand and opportunity.
We work with you to create this, and to understand your brand and your customers so that your marketing works on multiple levels to deliver results. We provide flexible, on-call marketing consultancy when you need it, for as long as you need it. You stay in control but you benefit from our insight, knowledge, expertise and recommendations.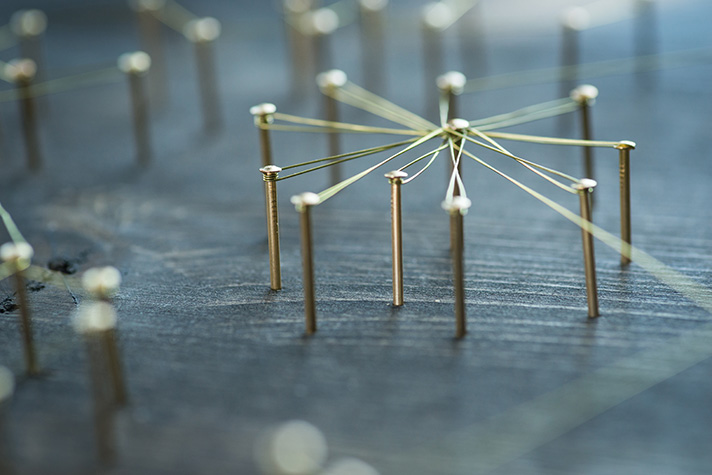 What We Do
We've provided marketing consultancy to a range of clients across many industries to develop their marketing strategy. These clients include SME's, start-ups, smaller businesses, and larger organisations in the UK and further afield.
We're confident we can help you achieve your business objectives too.
Develop your marketing strategy within the context of your business objectives
Understand your marketplace and your customers
Define and build your brand
Maximize your marketing budget
Develop your marketing collateral and communicate your messages effectively across multiple channels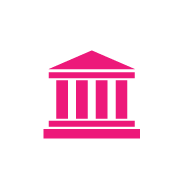 Your Brand
Your brand is what you stand for – define it, build it, market it
Your brand isn't about how your logo looks – although your logo may well be part of the process.
It's much more subjective than that. It's about how you are perceived in the market, by your customers, potential customers, suppliers, stakeholders, employees, and competitors.
Your brand is about creating reasons why prospects buy from you. And, it's about identifying real differences between you and your competition. Brand is everything you stand for as an organisation; it's the personality of your company. It needs to be effectively communicated in a consistent way.
Be consistent in the way you communicate your brand.
A Brank Book establishing the correct use of your logo, strapline and company colours can help as a control point for internal users and external suppliers.
Your brand definition also extends internally to your employee handbook, internal newsletter, intranet and social media policy – your employees' perception matters. It is to them you look to as ambassadors of the brand.
For your customers and suppliers, building your brand is intrinsic in every touch-point you give them – from the way the phone is answered, how your sales team engage, how they are greeted in reception to how they view your facility, your product, and your after-sales.
Building a brand takes time, belief and consistency. Successful brand building inspires feelings of confidence, trust, value, and quality. It creates a customer experience.
Get in touch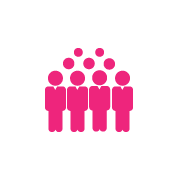 Your Customers
Knowledge is everything
With knowledge and insights, you can target more closely, maximise your budget, assess your risk, and act with more confidence.
Your information gathering process needs to be rigorous and on-going and it needs to cover your customers, prospects, market sectors, and competitors.
Customer profiling is a key component of developing your marketing strategy and understanding the depth of the relationships you hold with your customers. This is the starting point for the development of a business marketing strategy.
Find out more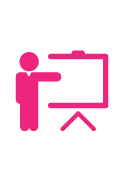 Marketing Training
Marketingesp provides training and mentoring in marketing principles, marketing strategy, marketing planning and in executing marketing programmes and initiatives.
We work with marketing teams to help them develop their skills or on a one-to-one basis. If your organisation has a member of staff interested in taking on a marketing role and you believe they could benefit from having the support and guidance of a marketing professional with over 25 years practical experience, our mentoring programme may be just what you need.
If you have an interested audience as part of an educational establishment, Innovation Centre or business support network and you require marketing trainers to deliver workshops and/or seminars, then get in touch!
Make an Enquiry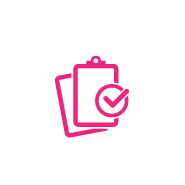 Marketing Healthcheck
The marketing healthcheck is a quick and easy way to see what marketing communication materials and programmes you have and what you're doing with them. We will look at:
What marketing activity is working and why
The marketing activity that isn't working or has stopped working, and why
And, your current marketing measurement tools
The marketing health check is best conducted in a face-to-face meeting so we can see the physical evidence of your current marketing initiatives. It's also a chance to see the challenges you face that may have prevented you from maintaining marketing activity.
It is an invaluable benchmarking tool for moving your marketing forward and a useful exercise in assessing the budget and resources you have available.
Book your healthcheck
Need advice to move you in the right direction?
Sometimes we simply need a nudge in the right direction, a sounding block, or a different perspective. Use us to help you develop your strategy, understand and build your brand, know your customers, what they look like and why they buy.
We'll give you the perspective insight you need to build and grow your business.