Offline print marketing
At Marketingesp, we combine dynamic graphic design and powerful print with compelling copy and intelligent campaigns.
By Offline and Print Marketing we mean all the elements of what is considered 'traditional' marketing, many of which you should be using as part of a multi-channel campaign.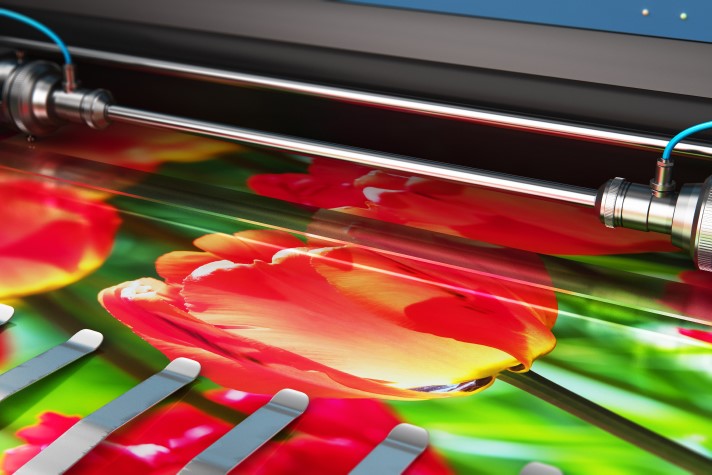 Traditional marketing communication methods are still used because they work – it's just some brands need help in understanding how to integrate them into their campaigns and achieve maximum benefit.
To discuss your offline design and print marketing campaigns and how to integrate offline marketing activity into your overall strategy, get in touch!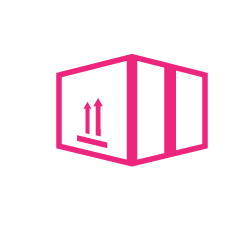 Design and print marketing
From corporate brochures and sales literature to direct marketing print, and product catalogues. There is nothing quite like the look and feel of a great piece of design and print!
Find out more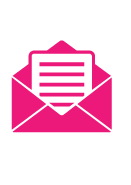 Direct marketing
With technology, digital printing, and the level of personalisation now available, you can reach and communicate with your target audience much more precisely. Response rates can be improved and sales can grow. Direct marketing, when used in conjunction with customer profiling and customer segmentation is an incredibly powerful marketing tool.
Find out more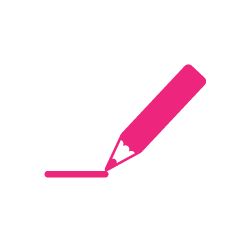 Copywriting
Really harness the power of the written word with copywriting suited to your marketing piece. It's true there are different methods of writing for online copy and SEO, and for print media.  We can help you tell your story whether online, on the page, or on an event display.
Find out more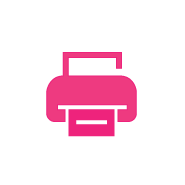 Print management
Get the creative design right, the words right, the target audience right and then print your marketing collateral badly on poor paper stock and with the wrong choice of finish and it'll be a waste of time.
We have really good relationships with selected print partners and can bring their expertise to your offline printed marketing and branded materials.
Get in touch
Want to talk about offline marketing?
Then let's meet for a coffee and a chat. We'd be delighted to talk to you about your design and print marketing projects such as brochure design, copywriting, sales materials, direct marketing campaigns and printing.