Design and Print
From corporate brochures and sales literature to product catalogues and direct mailers. There remains a place for the design and print of marketing collateral. Many customers still like the look and feel of a brochure or sales literature to assist them in making their purchasing decision.
There are four main types of brochure:
Corporate brochures – sell the capability of the business and establish trust with the customer
Sales brochures – sell the benefit to the prospective customer
Product or service catalogues – detail in an easy to follow format, the products/services you sell so prospective customers can make their selection easily
Financial reports – don't have to be boring, legal documents. They can project your company in a positive manner to stakeholders even if the contents are not quite as positive.
Marketingesp can help you decide which brochure format or combination of formats works best for your organisation, objectives and customers. We'll also help you decide whether your literature should be online, offline or a combination of both.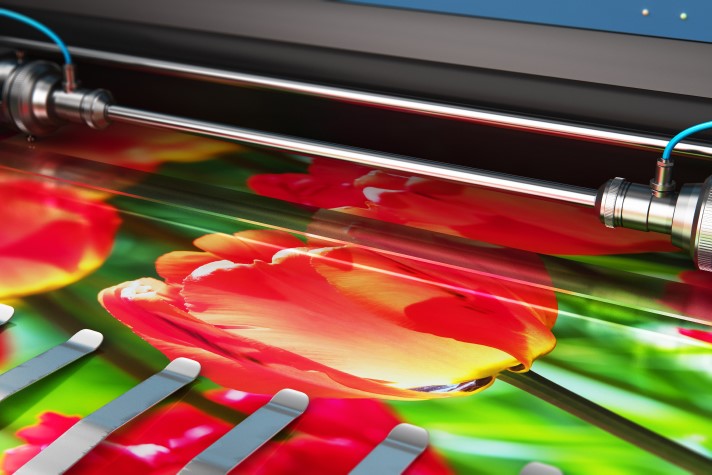 We design, copywrite and produce all sorts of marketing literature including:
Newsletters and e-news
Corporate brochures
Sales literature and product information
Direct marketing campaigns
Product or service catalogues
Media packs
Design and Print Services
To find out more about how we can help you with your offline marketing and design and print projects, get in touch.