Direct Marketing
It's still a numbers game but with technology, the level of personalisation available means that you can now reach more precisely your target audience, increase your response rates and grow more sales. Direct marketing when used in conjunction with customer profiling and customer segmentation is an incredibly powerful marketing tool.
So the question is then about using postal mail or email marketing to reach your targets?  The secret to effective direct mail is to choose the right medium for the purpose.
How are you communicating:
With your customers – keeping them informed of product or service and company developments
A marketing promotion or offer to new and existing customers
Customer or market research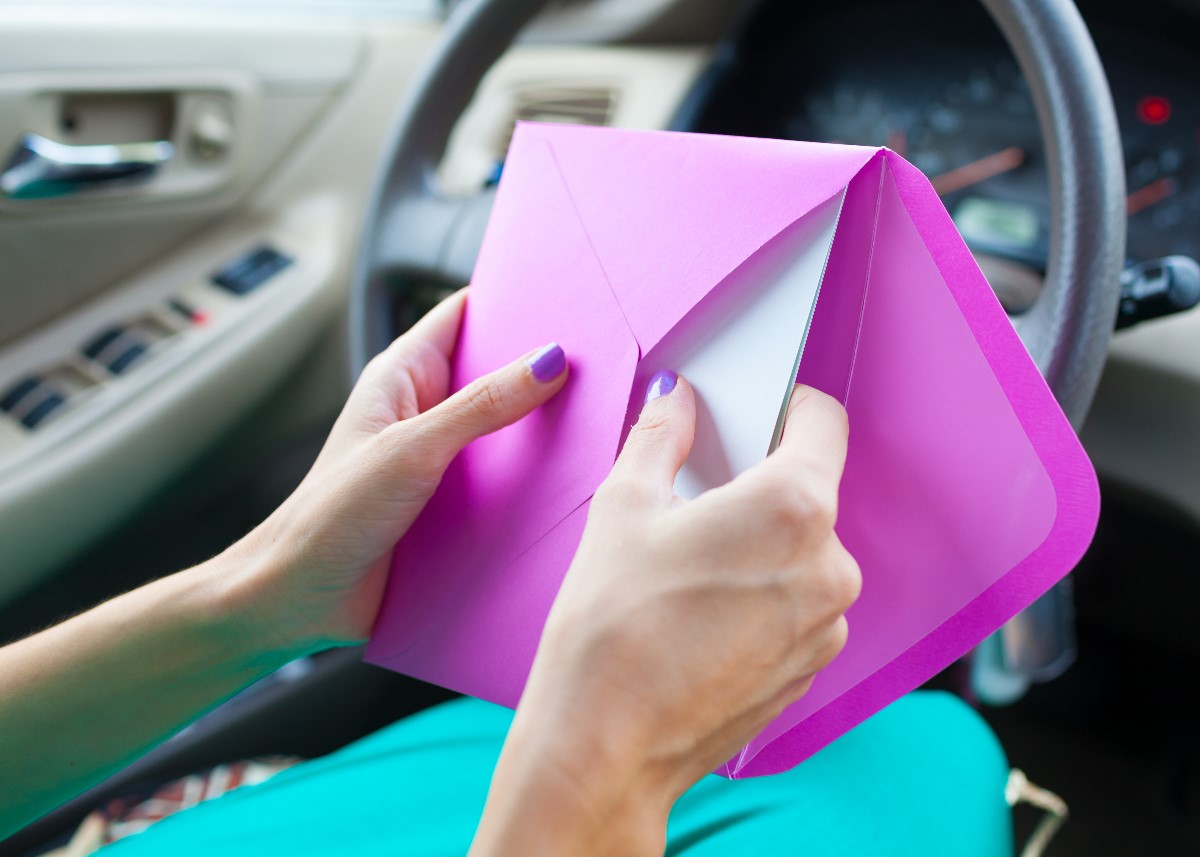 Choose the right channel for your direct marketing to get cut-through with your audience.
Effective direct marketing uses a combination of approaches depending on what you are trying to say and who you are trying to reach. For instance, a combination of postal and email marketing can sometimes be more effective than relying on just one of these choices. And there are many mediums to choose from:
postcard mailers
greeting cards
sales letters
thank you for your order letters
welcome packs
bulky mailers
newsletters
promotional emails
promotional direct mail print
Each serves a purpose in your endeavour to communicate your message to your audience and build relationships with your customers and prospects. Modern technology allows targeting to be extremely specific so that you are truly communicating on a one-to-one basis and building a one-to-one relationship with your customer.
We can help you design and implement your direct marketing campaign as well as measure the return on investment.