On-show exhibition marketing 
Face-to-face exhibition marketing is incredibly powerful and no-where is it more so than in the on-show exhibition environment.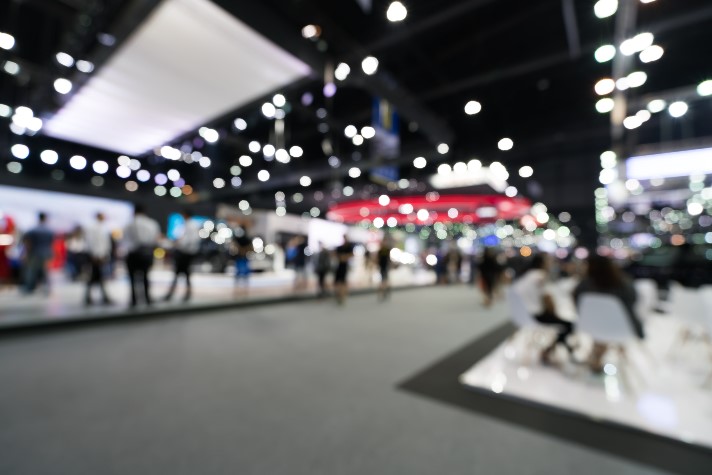 What We Do
At exhibitions, we find buyers, suppliers, consultants, the press, the trade, purchase decision-makers, and influencers.
Why? Exhibitions are a platform for launching new products, generating sales leads, building brand awareness, finding new suppliers, networking, generating media coverage, and building relationships with existing customers.
Successful exhibitions take more than just a great-looking display or exhibition stand. It involves creative thinking, planning, promotion, stand staff training development, and dedicated productivity.
If you'd like to understand how to use exhibiting to stimulate the senses, actively engage your audience, and maximise your results, then take a look at what we offer.
There are four key areas to successful exhibiting:
Exhibition Planning: Understanding your exhibition objectives – why are you going and what do you want to achieve
Exhibition Promotion: Promoting your presence – tell your audience and potential audience why they should come to see you
Exhibition stand staff training: Developing your exhibition stand staff team to understand how to interact with visitors and what they are expected to achieve
Exhibition Measurement: Following up on your leads and contacts – follow up and measure your results to prove your return on investment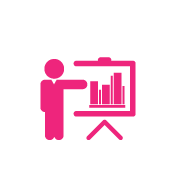 Exhibition planning
Planning your participation at an exhibition or trade show is about knowing what you want to achieve, the purpose for exhibiting within your overall marketing strategy and organising your exhibition logistics.
Find out more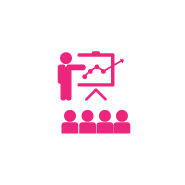 Exhibitor training
Your exhibition stand staffers are your company ambassadors – develop their skills, train them and they will deliver.
Communication with exhibition visitors starts 20 feet from your exhibition stand. You have 3 – 5 seconds to grab attention. Your exhibition stand staff are crucial to your exhibition success.
Find out more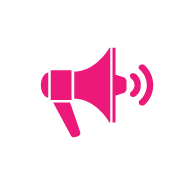 Exhibition promotion
Research shows 76% of visitors at an exhibition arrive with a fixed agenda, meaning they have planned their visit, who they want to visit and what they want to accomplish. Promoting your presence at an exhibition or trade show is about you getting on the visitors' agenda.
Everything your company represents is being exhibited on the show floor. Everything you present needs clarity, consistency, and focus. When you are formulating your exhibition marketing campaign think about:
Find out more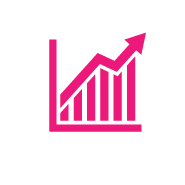 Exhibition measurement
Measuring the results of your exhibition is all about bottom-line profitability. If you want your investment to pay off you must follow up and analyse your results. After-show follow up not only allows you to illustrate bottom-line results but also enables you to set benchmarks for the future. Make sure your plan is in place before the show doors open.
Find out more
Marketingesp are experts in on-show, face to face marketing and exhibitions
We can help you through every stage of the process by project managing the entire event for you or by providing specific services including exhibition promotion, collateral, and promotional items and training or developing your exhibition stand staff team to maximise their performance.