Online and digital marketing
Online and digital marketing is about reaching and engaging your audience with exciting, interesting and relevant content that they want to consume, share and comment on. Marketingesp understands this and can help you understand how to integrate your online activities into your overall digital roadmap.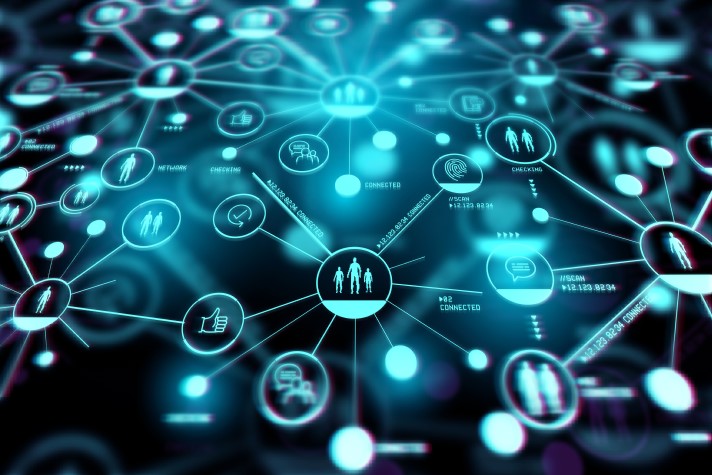 What We Do
We design and build content managed websites
We integrate social media activity to extend your conversations
We drive traffic to your website through search engine optimisation, social media, and pay-per-click advertising
We design and implement email marketing campaigns
We create rich media content including video, animation, and interactive digital solutions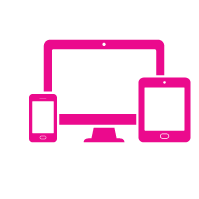 Website design
Creative website design and build
We design, build and manage websites for large, medium and small businesses. Whether business to business (B2B) or business to consumer (B2C), we will give you the online presence you need for your business. All our websites are designed in a content management environment so that they can be easily updated by you (or by us!)
Find out how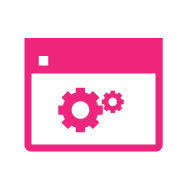 Website optimisation and SEO
Our website optimisation services include copywriting search engine optimised copy, using SEO techniques and link building, as well as devising pay-per-click campaigns with the major search engines and paid social platforms.
Find out more
Email marketing
Email marketing allows you to conduct sophisticated and targeted campaigns which build a 1:1 relationship with your prospects and customers. It's also one of the most cost-effective lead generation marketing tools.
We design and deliver email marketing campaigns for both B2C and B2B clients and work with them to understand the GDPR requirements of implicit opt-in consent.
Find out more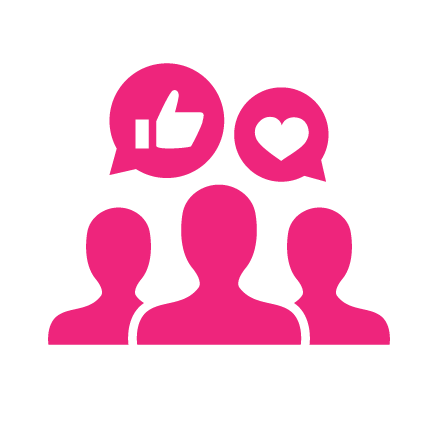 Social media marketing
With such a multitude of social media channels available, it can be difficult to decide which channel is best for your business and objectives. We'll help you choose the relevant social media platforms for your marketing and create and schedule campaigns across several social channels. We'll also show you how to use paid social opportunities as the channels move increasingly towards 'pay for visibility'.
Get in touch
Want to talk about digital marketing?
Then let's meet for a coffee and a chat. We'd be delighted to talk to you about your digital and online marketing projects such as website design, email marketing, social media and how it all fits together.