Email Marketing Services
Create targeted campaigns with email marketing that build a 1:1 relationship with your prospects and customers. It's one of the most cost-effective lead generation marketing tools.
With CRM and shopping cart integrations, email marketing is great for keeping customers and prospects informed, educated, engaged, and prompted.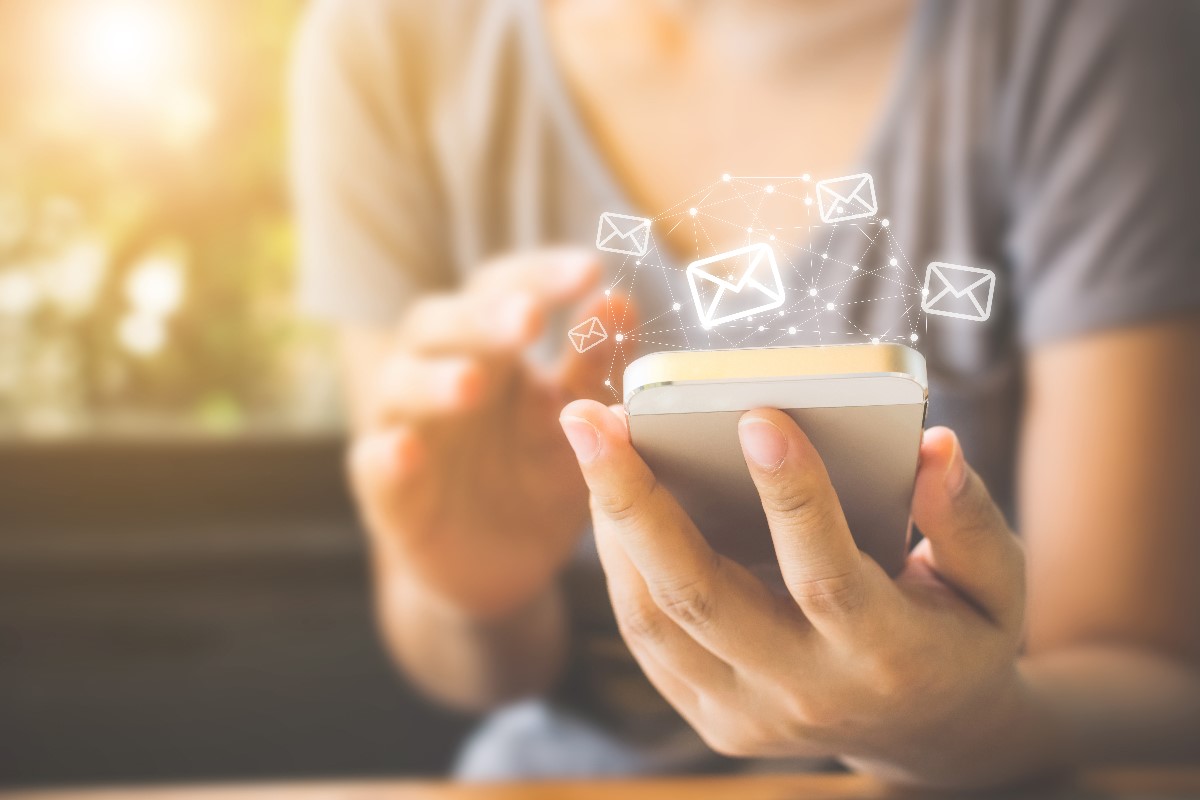 Email marketing can be used for several purposes including:
Driving traffic to your website through call to actions and links
Special offers and promotions
Abandoned carts and purchase prompts
Product reminders
Invitations to company events
Keeping customers up to date with news and events
Communicating news, case studies and announcements to different groups
We have produced email marketing campaigns for B2B and B2C clients using ecommerce, automation, personalisation and promotional communications.
Benefits of email marketing include:
Data collection allowing for targeted one-to-one relationship building
More cost-effective than traditional direct marketing print
Easy tracking of responses with a multitude of software applications available
Availability of statistics for number of messages sent, undeliverables, message opens, opt-in, opt-out and forwards
Management of your opt-in database of customers and prospects using web-based email database software
Remember however, that with GDPR you must have implicit opt-in consent for marketing emails or be able to rely on legitimate interest.
We know email marketing like the back of our hands.
We have worked with many clients on the design and creation of targeted email campaigns for both ecommerce platforms and customer or prospect communications. Give us a call if you'd like to know how we can help with your next email marketing campaign.