Website Design
Marketingesp offers website design and content marketing for all business sizes. From simple one page sites to complex designs and eCommerce solutions.
We design and build websites that communicate the right messages to give you the best online presence for your brand.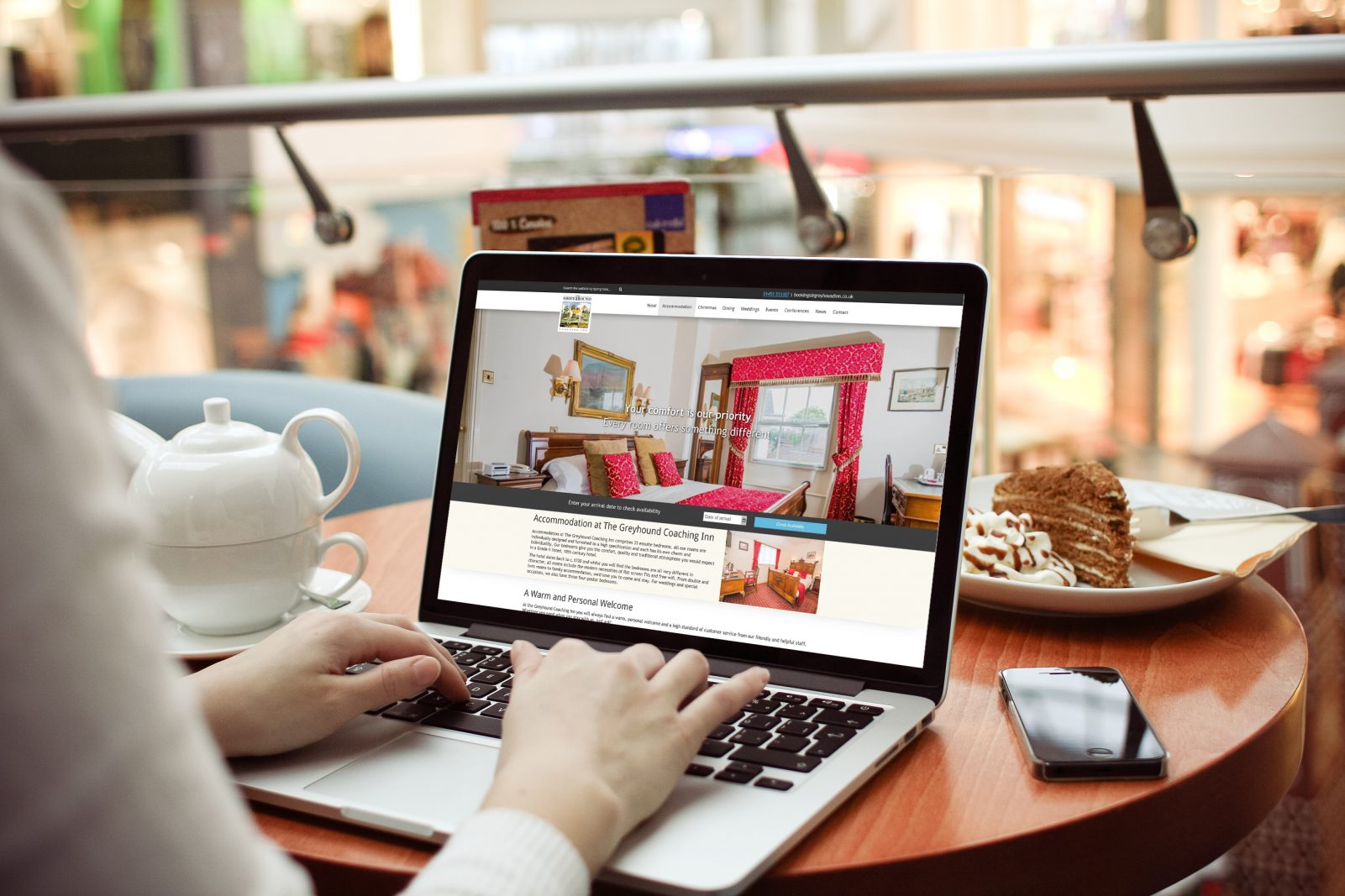 We have the experience and knowledge to deliver a knock-out site!
A few standard pages
A product catalogue site
A corporate site
A design-led site
An e-commerce site
We're always up to date with website design etiquette, good practice and bad practice so we can guide you through what you need to include and what you absolutely need to avoid.
Websites created by Marketingesp are built using robust, secure and user-friendly content management systems allowing you complete control over the content and future content of your website.
Content Marketing
We understand the importance of your website and the journey you need to go on to communicate with your target audience and build social signposts back to your site. That's why we are able to support our clients with a whole range of content marketing services including:
Copywriting web pages optimised for search engine performance
Copywriting blog posts
Integration of social media marketing strategies
Creation of video content and rich media for your website and online marketing programme
Website management service using content management system
Design, implementation and management of pay-per-click advertising campaigns
Design and implementation of email marketing programmes
Want to talk about website design and content marketing?
Whatever your requirements for content marketing and website design, Marketingesp provides a trusted, experienced and knowledgeable service.