Website Optimisation
We work on optimising your site to ensure you're getting the right visitors to your website so that they convert to prospects and customers.
Marketingesp provides the following services:
Search engine optimisation and content marketing services
Paid advertising services (ppc and social)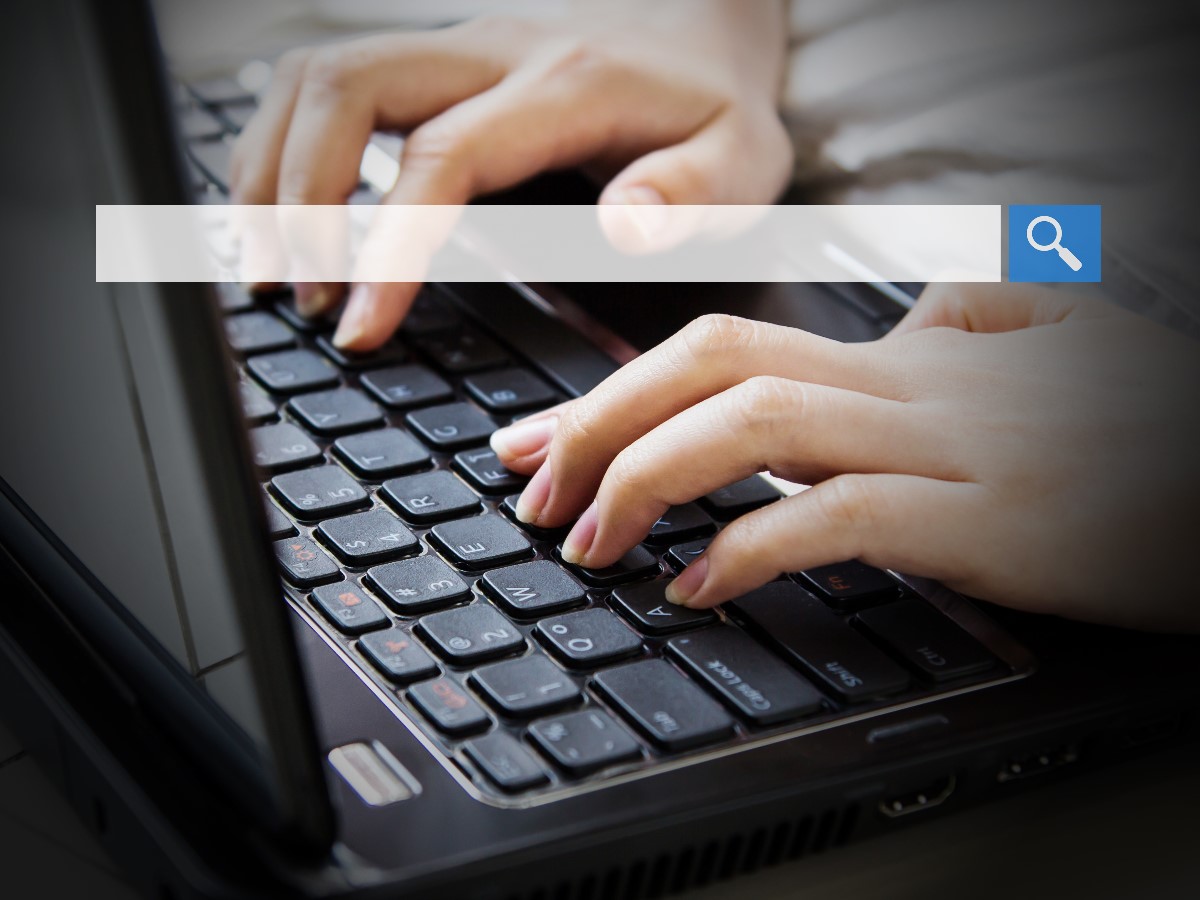 Search Engine Optimisation (SEO)
Getting to the top of Google (or at least the first page) is everyone's dream it's  increasingly difficult to achieve as Google moves to a mobile-first index, Ads take the top spots, followed by featured snippets in position 0 and organic search is pushed further down.
So what can we do?
Writing keyword rich copy to provide relevant content for Google and other search engines
Refreshing the content of the site with new, relevant and interesting information
Conducting link building activities to gain a position of influence
Using blogging and social sharing of content to build your influence and importance
Embracing paid social and paid search to ensure you get in front of your audience
Use analytics and insights to understand what your audience is looking for, how they use your site and what areas you need to improve
Paid advertising (PPC and paid social)
Whether it's Google, Facebook, LinkedIn or another PPC advertising platform, the quality and content of your advert has a direct impact on its performance. Our objective in delivering PPC campaigns is to ensure our clients spend the minimum to achieve the maximum result
Pay-per-click advertising is often used in competitive markets to gain exposure
It's also used to gain exposure while other SEO activities take effect in the rankings
For brand new domain names, PPC is a useful tool to attract traffic while the new site is being indexed
Paid social is now available on the major social channels and is proving effective for both B2C and B2B brands to gain exposure and drive clicks
Want to chat about SEO, PPC and Paid Social?
No problem. Find out more about using Search Engine Optimisation techniques and Pay-Per-Click advertising, by getting in touch for a chat.