Business Mentor – De Montfort University
De Montfort University in Leicester operate a graduate business start up programme as part of the Campus Enterprise Opportunity Enterprise Inc programme. Emma Swales at Marketingesp has provided Business Mentor services to some of the new businesses on the programme for a number of years.
How we have worked with DMU
Businesses mentored by Emma have included film production, HR consultancy, training courses, cloud services, textile designers, lighting designers and other art based businesses.
Emma has also provided lectures, seminars and workshops on various marketing topics including exhibiting, marketing, market research, copywriting and social media.
She further supported the business growth remit of DMU by holding monthly marketing surgeries for participants of Enterprise Inc and the resident businesses of the Innovation Centre.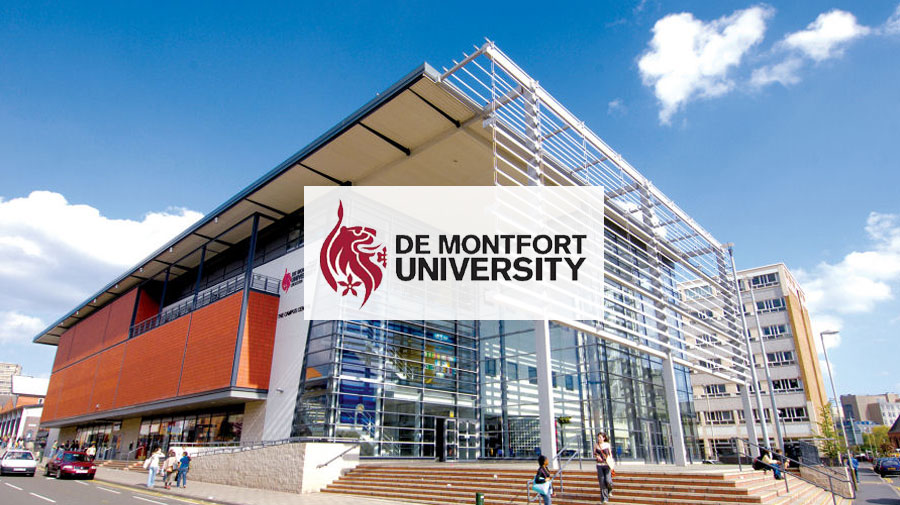 "Emma Swales is a knowledgeable and respected speaker at De Montfort University who consistently gets great feedback from our stakeholders when delivering marketing workshops and seminars. She's a valuable member of the Enterprise Inc business mentor programme, supporting graduate business start-ups, and her wealth of experience in business and marketing is hugely important in encouraging and educating the business mentees. She has real passion for her craft and she knows it very well indeed, which is why we chose her to deliver a series of marketing surgeries for tenants of the Innovation Centre. She inspires. We would highly recommend Emma's skills and expertise for any business looking to kick-start and re-energise their marketing. If you're attending an exhibition, you should talk to her first."