Copywriting
It's all very well having great looking online and offline marketing materials but a crying shame when the copy is badly written and key messages missed or misunderstood. Powerful copywriting can make the difference between a good and a bad marketing campaign.
You may design a graphically wicked piece of direct mail but if the words are badly crafted and the messages confused or without meaning, it will lose impact and go in the bin.
In any multi-channel, integrated marketing campaign, you cannot rely on a single medium to get the results you want. If you only send out sales letters you will miss the prospects that only respond to emails and vice versa.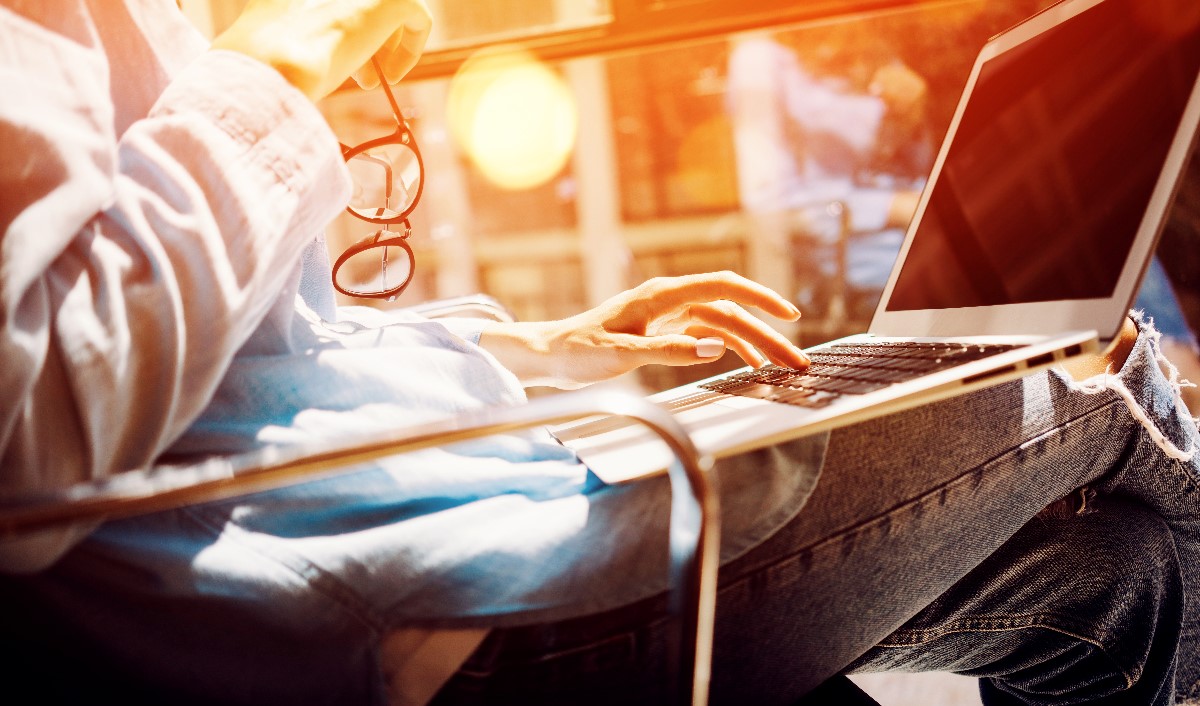 At Marketingesp we understand this core principle of marketing. We also understand that it takes different copywriting approaches for online and offline communication.
We know and understand the fundamentals of powerful and compelling copywriting. We've written for projects including:
Newsletters and e-news
Websites
Social media
Brochures and product literature
Direct mail campaigns and postcard mailers
Advertising campaigns